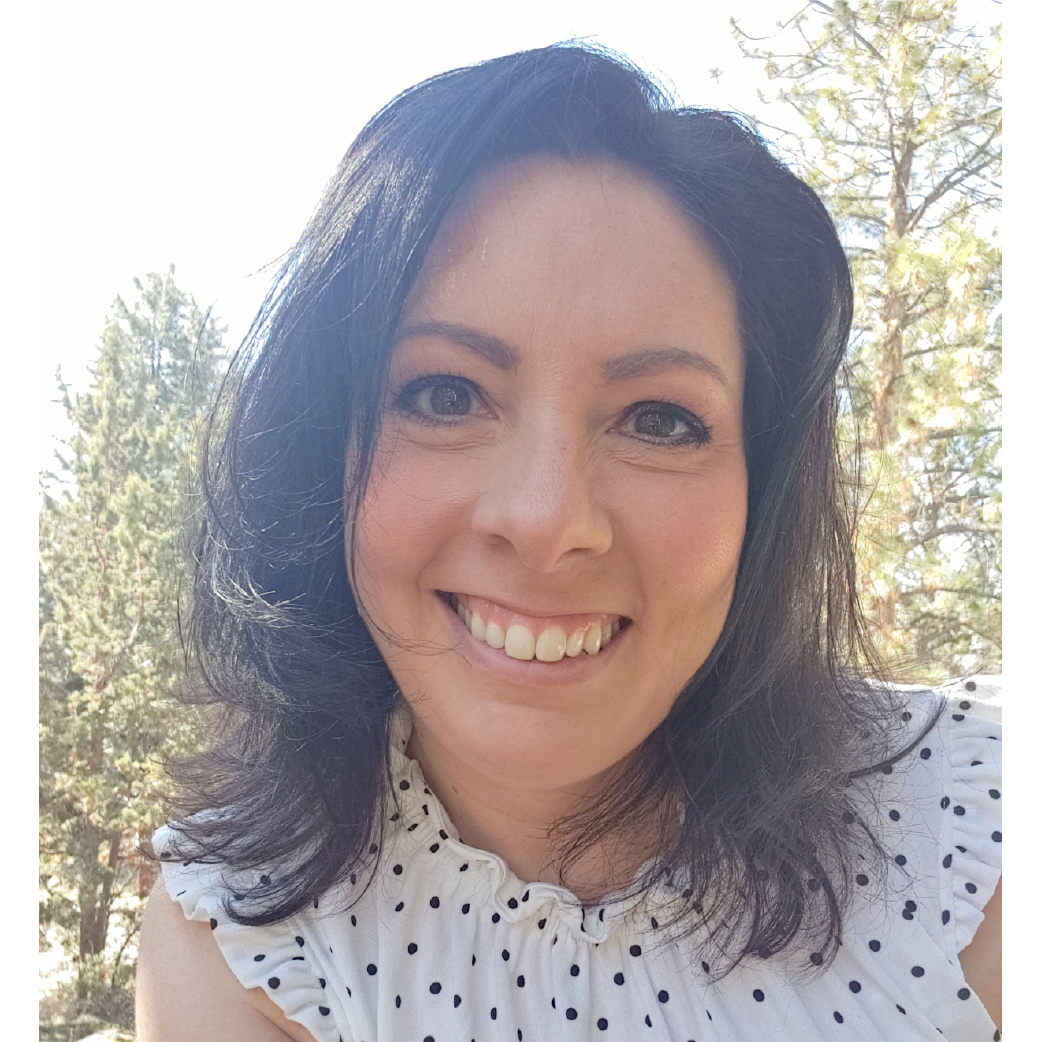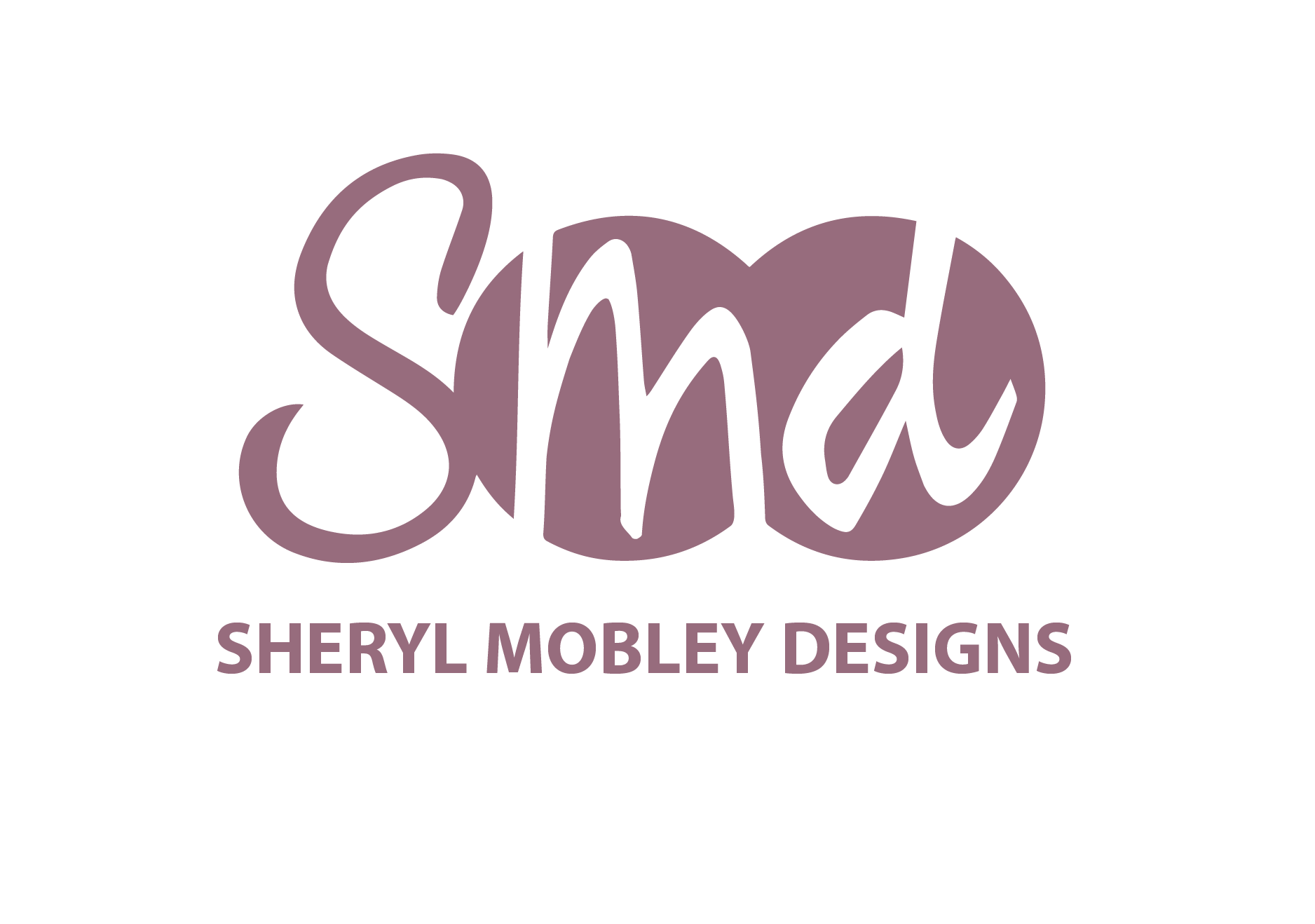 Graphic Designer | Brand Consultant
Sheryl Mobley Designs is mostly focused on logos and brand development. 
A brand is the foundation of a business and it must consistently align with 
the mission and vision of the company. 
When someone collaborates with me, we are in constant communication,
making sure all client needs are met. Together, we focus on consistency and quality.
I not only design logos, I develop social media ads, online videos, print materials,
promotional items, packages, and anything that makes a brand stand out from the competition. Because of my proactive approach and creative partners, clients get the results they want.
... or send a message through social media